Ready just in time for Mother's Day... New lavender essential oil and cocoa butter recipe. Delicious and super moisturizing. Ships May 2, 2009. Choose from 7 ounce or 4.5 ounce bar. This new soap will be posted to my on-line shops at Etsy and Artfire on April 27, 2009.
Free Shipping if ordered before May 2, 2009!
7 Ounce Bar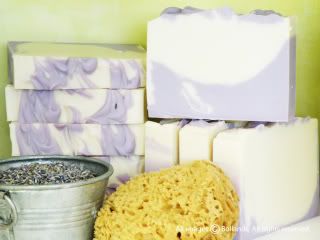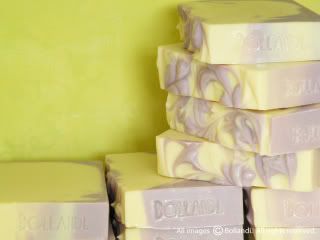 4.5 Ounce Bar -

Limited Quantities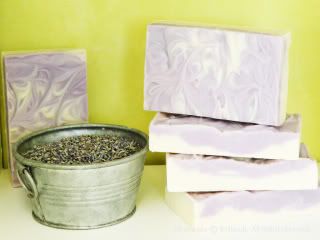 Vanilla Sugar - Shea Butter Recipe
Ready May 2.